Acting & Musical Theatre
Spring Performances  2019
OLIVIA & TALES FROM A TERMINAL
Sherman Playhouse
Directed by Leland Williams
All tickets purchased at the door!
$10
For more information please email info@finelinetheatrearts.com or call 860. 210. 1444
Dance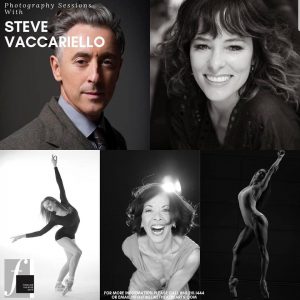 Headshot/Dance Photography Sessions with Steve Vaccariello
Shoot with acclaimed photographer Steve Vaccariello. Steve has a clean and expert style suitable for actors and dancers who want their images to stand out from the crowd. He has been the go to photographer for many professionals including Actor Alan Cumming and Rapper/Actor Ice T as well as Ballerina Misty Copeland. Steve strives to let the performer shine through whether your essence is edgy, straightforward, glamorous, or jubilant. The performers truth is always is present in his work.
Elizabeth Parkinson will be in attendance to help with creating the full body and dance shots.
Sunday, March 10th, 2019
Fineline Theatre Arts
20 Minute Headshot or Dance Shot Sessions 175.00
30 Minute Combination 225.00
Registration form and $75 deposit for time-slot due by 2/24/19! Cash or check made payable to Steve Vaccariello. Photos are edited and sent by email in a downloadable format. Photograph files are included in the price of the session.
Registration link: https://form.jotform.com/83646359138164
For more information please call 860.210.1444 or email info@finelinetheatrearts.com
Vocal Performance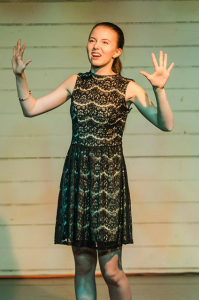 Saturday, February 16th
5pm
FineLine Theatre Arts
Vocal Performance & AIM Cabaret
$5 at the door!